The Well is a worship movement in Lakeland, Florida. Our desire is to be a local community, deeply filled with the presence of the Lord. Join us at any of our Worship Well Nights and  encounter the presence of God.
Want to receive text updates?
Text us at (863) 216-1645
A message from
Ryan Horton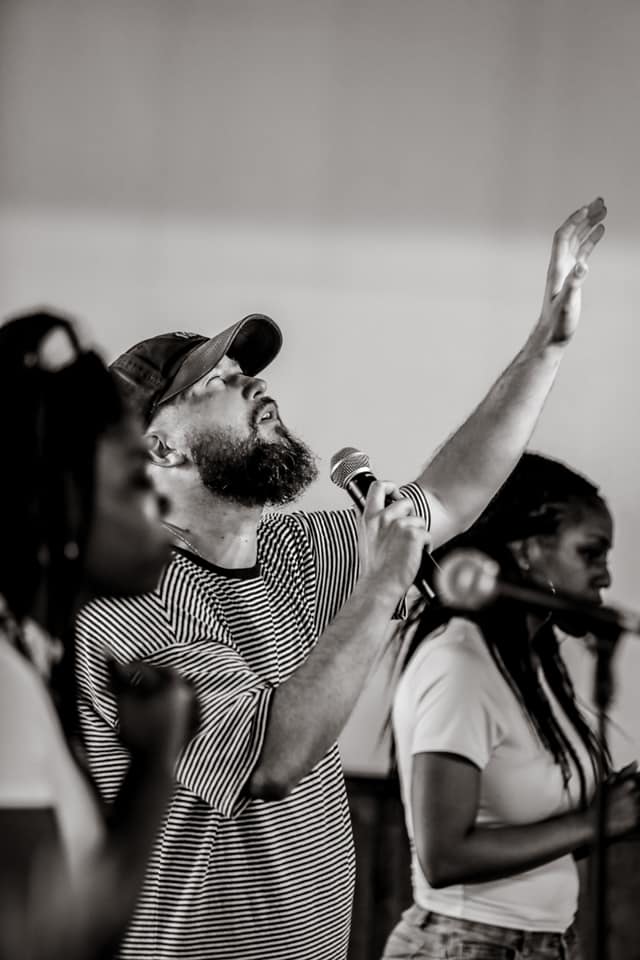 In 2017, I heard the Lord tell me to host Him in Lakeland. For several months, I wrestled with this assignment. The main reason stemmed from rejection. "What if I step out and nobody comes or nobody's interested?" Well, I finally got over my fear. Looking up 4 years later, I am confident that was the voice of the Lord. We have seen the Lord do so much in the last several years, but I firmly believe the best days in His presence are still ahead. I still believe that kingdom people in mass numbers will authentically release true kingdom purpose on the earth. The Well will exist for two primary reasons: 
1. To host him well in the city.
2. To see others fully come alive in all that God says they are.
If you are looking for authentic presence and want to be activated into all He has for you, I invite you to join one of our monthly Friday night meetings or join us for a Sunday night service. If you are interested in either, please feel free to find the dates and times under our events page or reach out and one of our team members would love to connect with you.


We exist to facilitate an atmosphere that hosts the presence of Jesus well. One of our main assignments as a regional presence center is to cultivate a culture that becomes FULLY AWARE of Him!! One of the strategies He has given us to do that is through corporate meetings that contend for authentic encounters & prayer meetings that provoke personal hunger.

We are burning to see the body of Christ fully functioning in the assignments the Lord has for each individual. We believe the era of one-man centered ministry is coming to a close in the near future. By the Holy Spirit and prayer, we are developing an activation ministry to see a culture established that is closer to the early church.  
A culture that won't let the people of God come and sit in the pews but stirs and provokes them to step into what the Lord has already spoken for the individual's life!

We are stirred to see a community contending in prayer and ushering in the later reign & the Joel 2 reality! Revival always comes when the authentic release of the kingdom of God is present in a region.
This is what we burn for, this is who we are, and this is why we exist!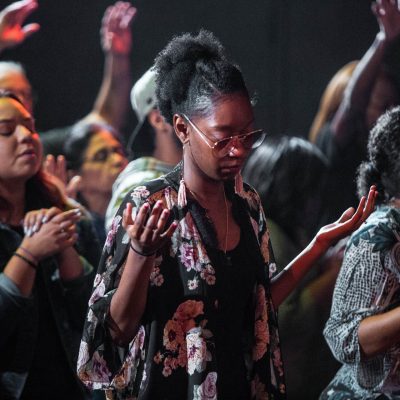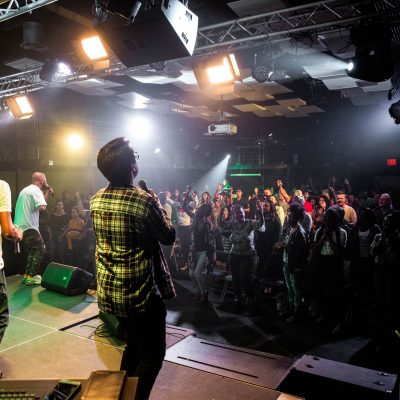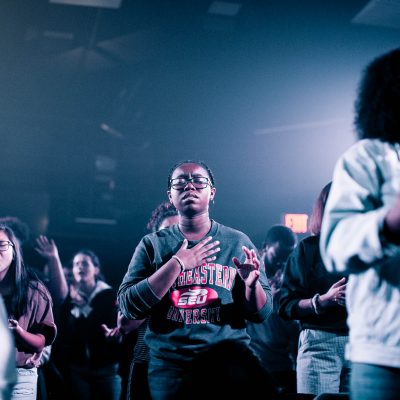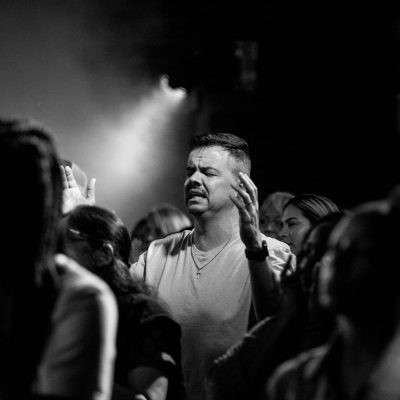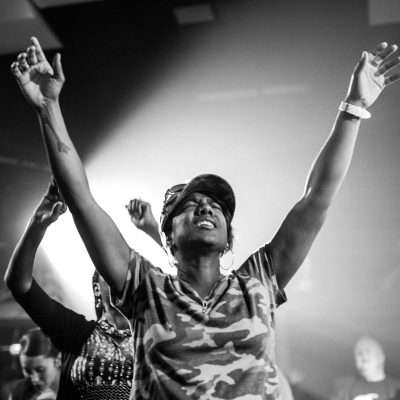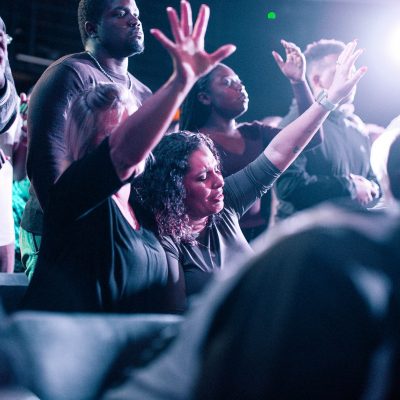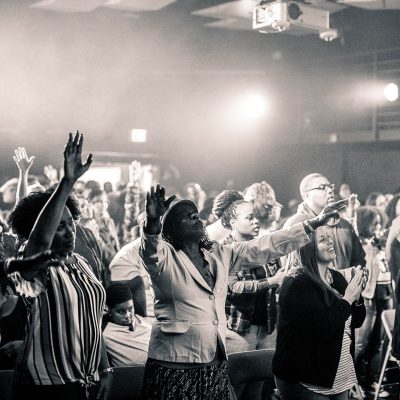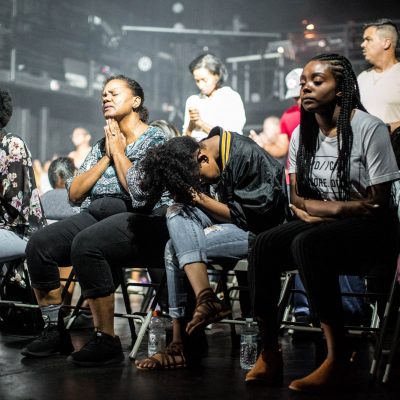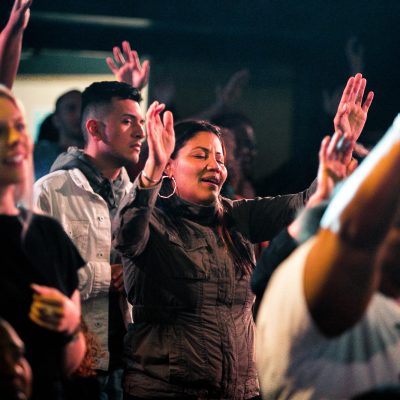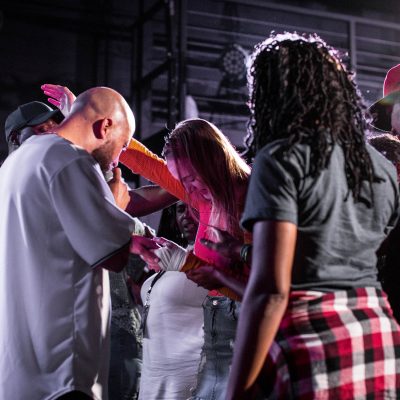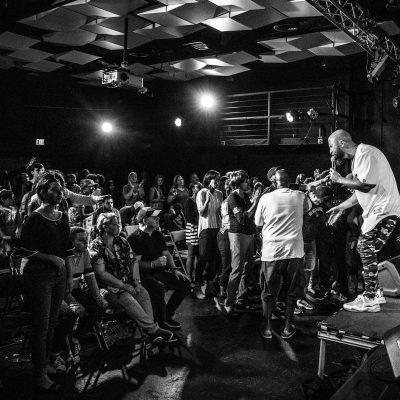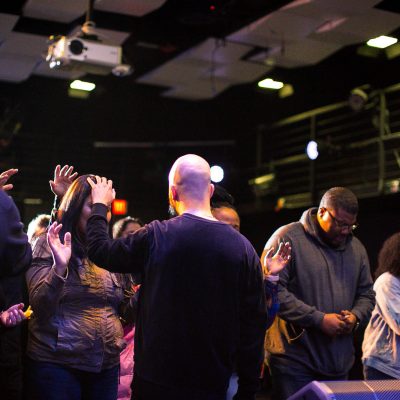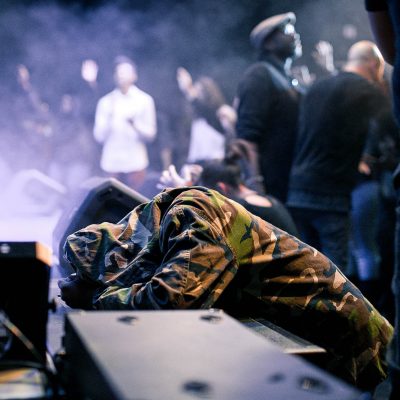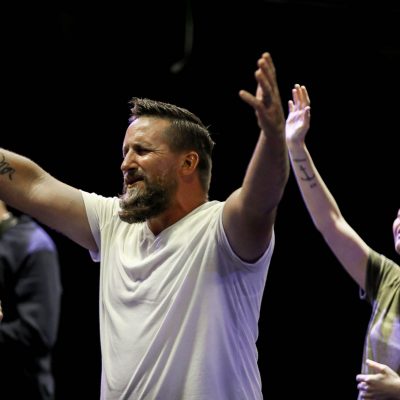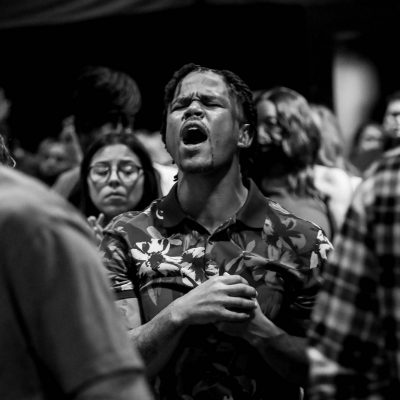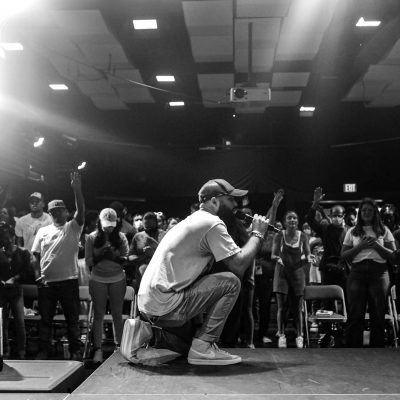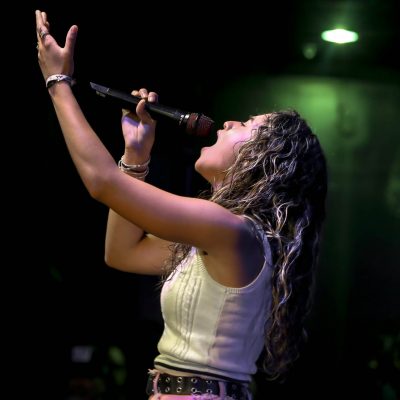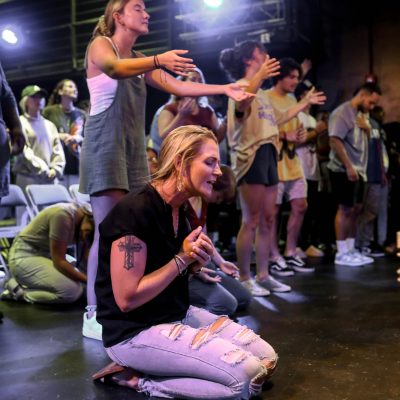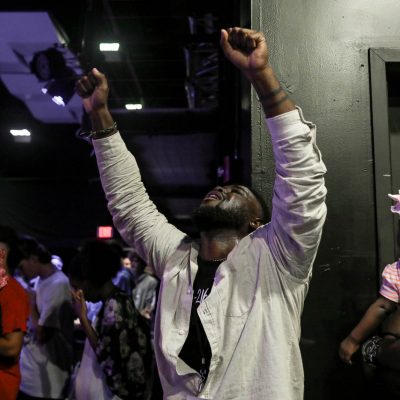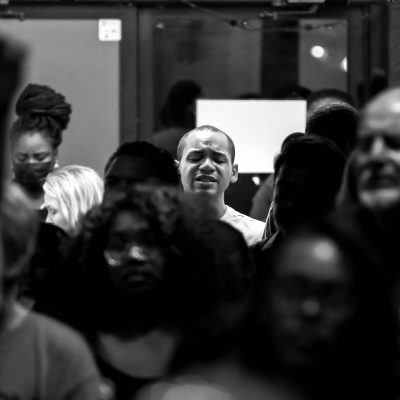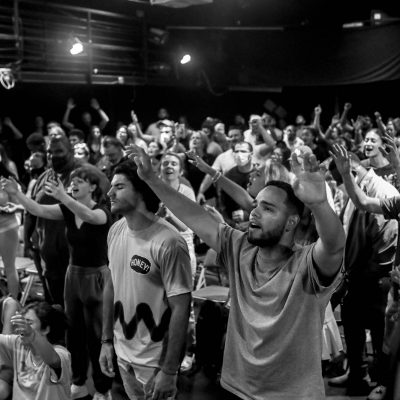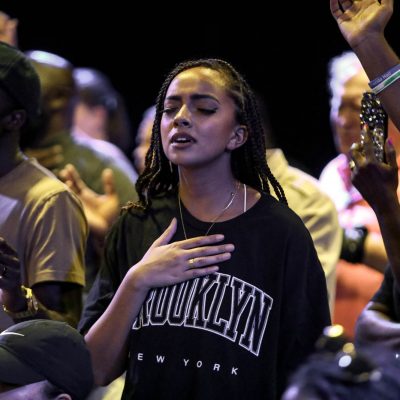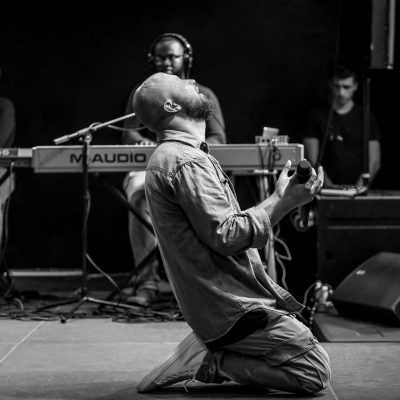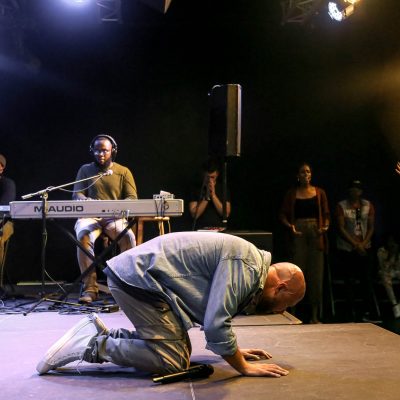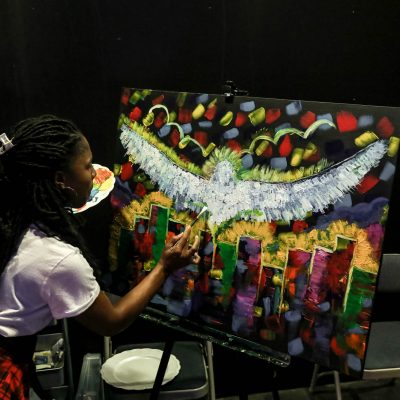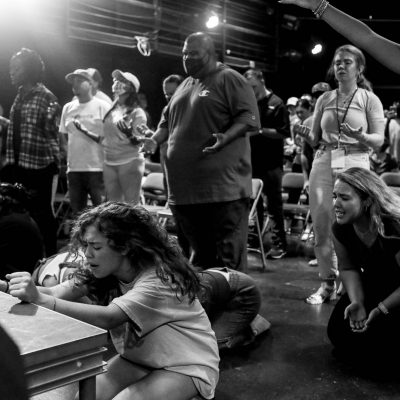 Frequently Asked Questions
No. We are a worship movement in Lakeland. 
1 Friday night each month @8PM 
Every Sunday night @ 6PM 2215 Nevada Rd. Lakeland, FL 33803
Friday Nights – LKLD Live Venue 202 N. Massachusetts Lakeland, FL 33801
Sunday Nights – 2215 Nevada Rd. Lakeland, FL 33803
No registration necessary. Show up early to grab a seat! 
We would love to have your support in the ministry as the Lord leads you to give. 

Your contribution to The Well helps us create worship experiences that point people back to Jesus.
Whether you have questions about The Well or just want to connect, we're looking forward to hearing from you!